THE STORY OF EC77: 

"I started the EC77 company in 2006. It's been a long, crazy journey, and we've only just begun. People love the mission, the apparel and we're excited to expand and continue the journey." - Dani Merritt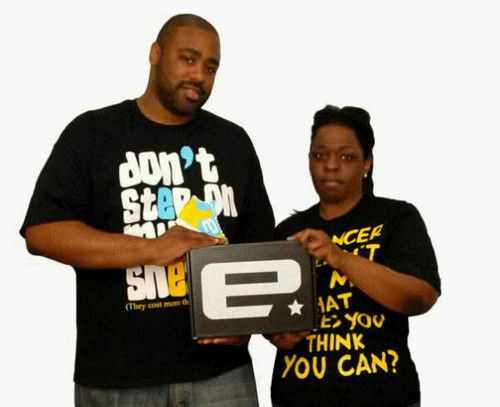 IT ALL BEGAN IN A BEDROOM...
After dropping out of college to follow my dream of becoming a clothing brand owner, I bought a laptop while I was pregnant and on bed rest, with the last $250 to my name. With that laptop, I taught myself programs to assist in printing t-shirts, I paid for e-books from fashion experts and began researching competitors and business licensing. The first shirts weren't the best, but they were good enough to catch eyes of friends and local Dj's and club owners in my neighborhood.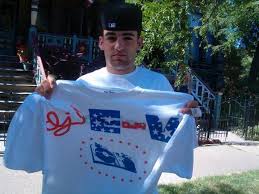 I couldn't move much being pregnant and high risk, so I did what I could at home with the help of my husband. Together, we began the brand. We were two very young and ambitious individuals, but he supported my dream fully and was just as passionate as I was. Urban Streetwear was the original goal. I wanted to emulate my heroes, Donwan and Emmitt Harrell, Daymond John and the guys from FUBU. We did everything in-house, from the designing to the printing. 

At the time, all we could afford were t-shirts from the arts & crafts store & iron-on transfer paper. Eventually we made enough money to buy our own screen printing equipment, which we put in our basement. Being from Cleveland, we wanted to get Lebron James(below, in photo from 2007) in a shirt. Rumors are that he wore one, but we sent him tons of clothing in hopes that he'd one day invest in us. His close friends loved the clothing and were regular customers. Doing business out of our house, guys would come by and order and pickup. That was probably illegal, but we did whatever we had to in order to sell our apparel.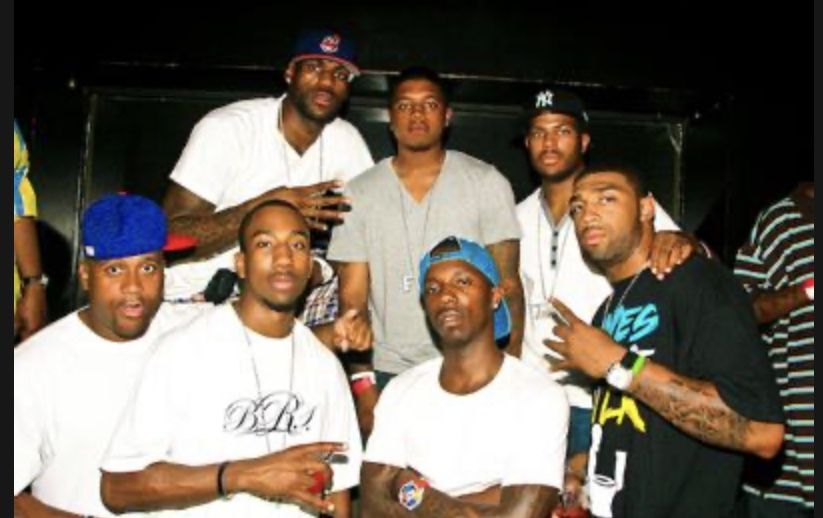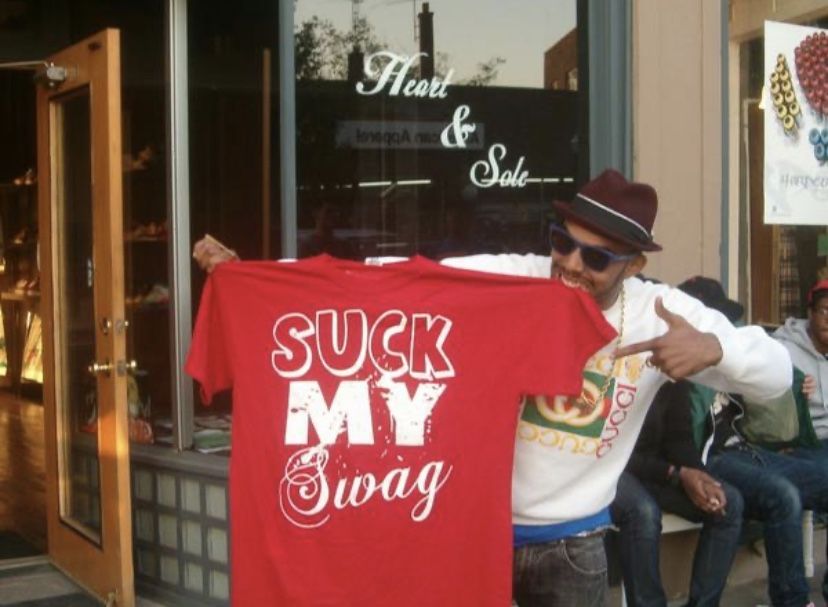 The bright colors and catchy slogans caught on very fast. After a while, my love for American menswear grew and I wanted to expand into more contemporary & modern pieces, like Calvin Klein and Ralph Lauren. I wanted to create timeless garments that wouldn't go out of style. Flashy brands come & go. I wanted a brand that I could one day pass down to my children to own. So we had to make changes.

HELLO NATIONAL TELEVISION, GOODBYE URBAN WEAR.
Before moving away from urban wear, we got our shirt on one of the National Music Television shows that had millions of viewers at the time. That was in 2008.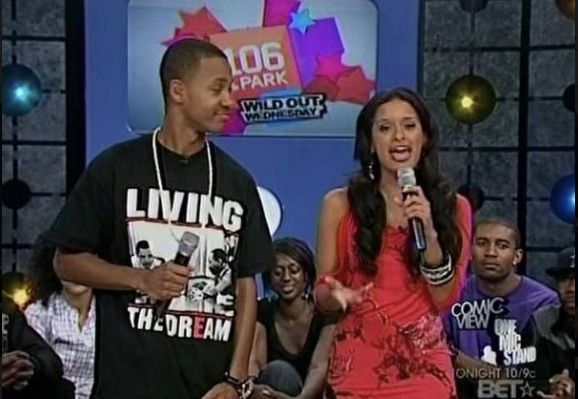 We sold hundreds of the shirt after it was seen on tv. All over the country, we were landing new customers. Our shirt caught the eye of an NFL player and he invested $10k into the company. He got bored with us and moved on from it shortly after, but the money was ours to keep! We upgraded equipment and I took the open door to move away from urban wear and into American Menswear. 
THE BIG LEAGUES...WE GOT A LITTLE LUCKY.


Moving into real fashion was very difficult. $10k(which ended up dwindling down to around $7k after we added new equipment)wasn't much to work with. There were costs everywhere. Making clothing is expensive, but I'm glad that we didn't have a lot of money because it taught us how to find loopholes and shortcuts to advance. We were able to negotiate with a manufacturer overseas to create items in smaller quantities. It saved us thousands of dollars.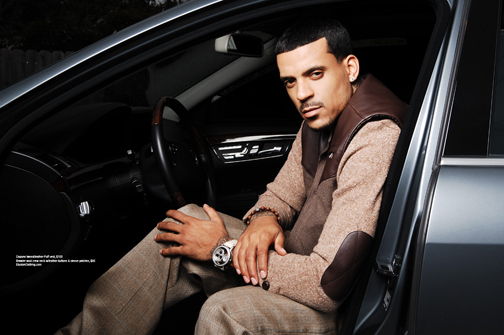 Our first cut & sew items did extremely well, and we landed another $6k investment from a Los Angeles Lakers player. His investment didn't move the needle much for  us, but he agreed to host and pay for a party in NYC that helped us land a ton of clientele. He and his teammates attended and it helped our brand grow tremendously. He wore the clothing a lot(far right in photo below). Eventually, we parted ways, but he helped us in more ways that we could ever imagine. For that, we are always grateful.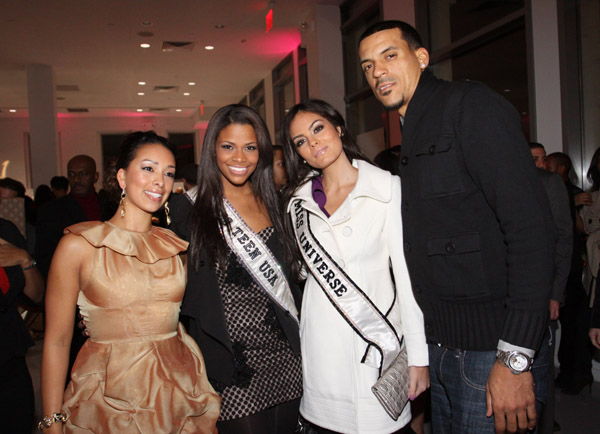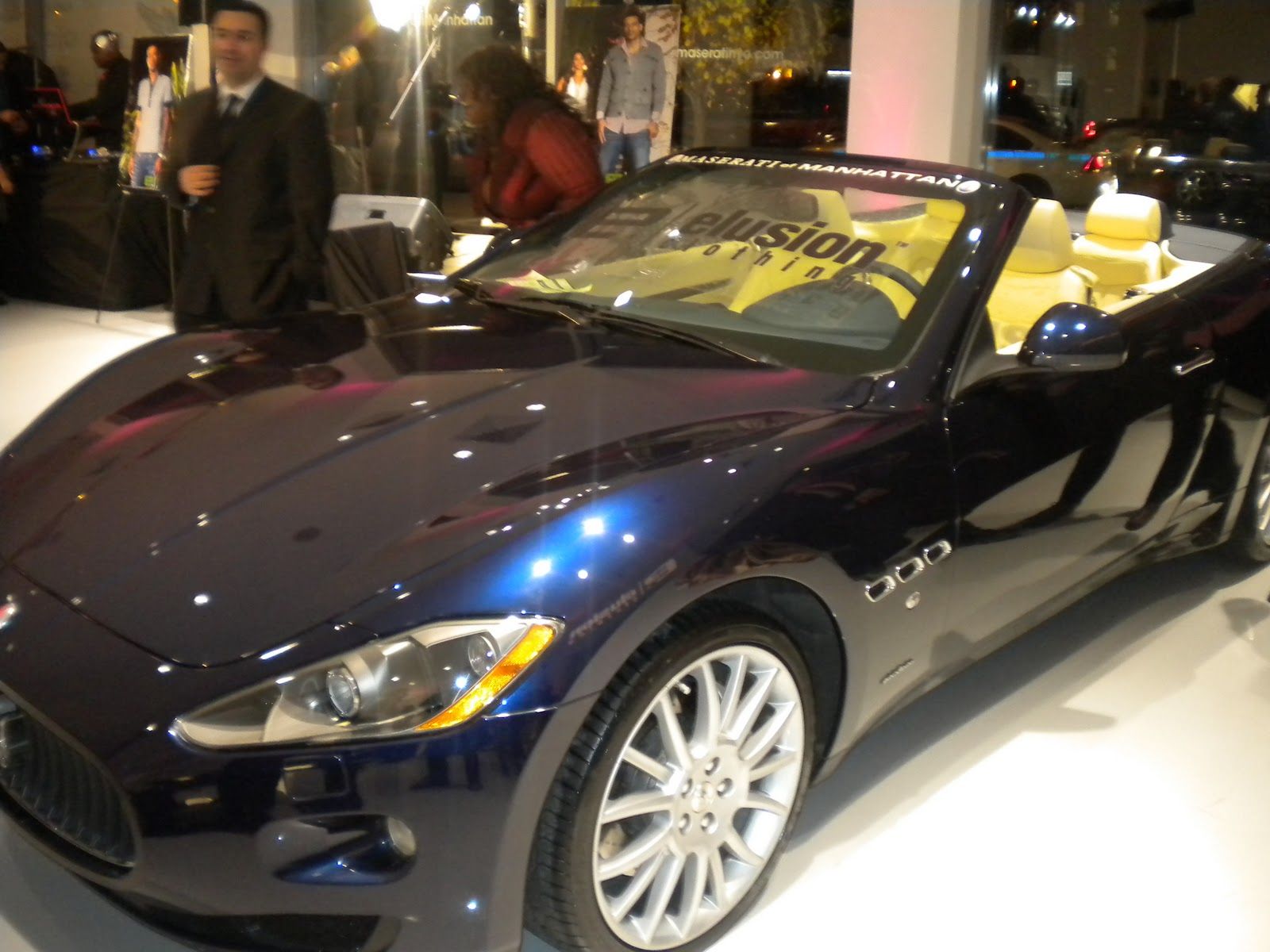 People knew who we were outside of urban fashion and things picked up very fast. We continued to build from there, meeting more and more athletes, selling them clothes. From about 2010-2017, our clientele was nothing but professional athletes!! It was great, but the goal of selling to the general public was still there. We weren't letting it go.
THE GOAL FOR ELUSION CLOTHING.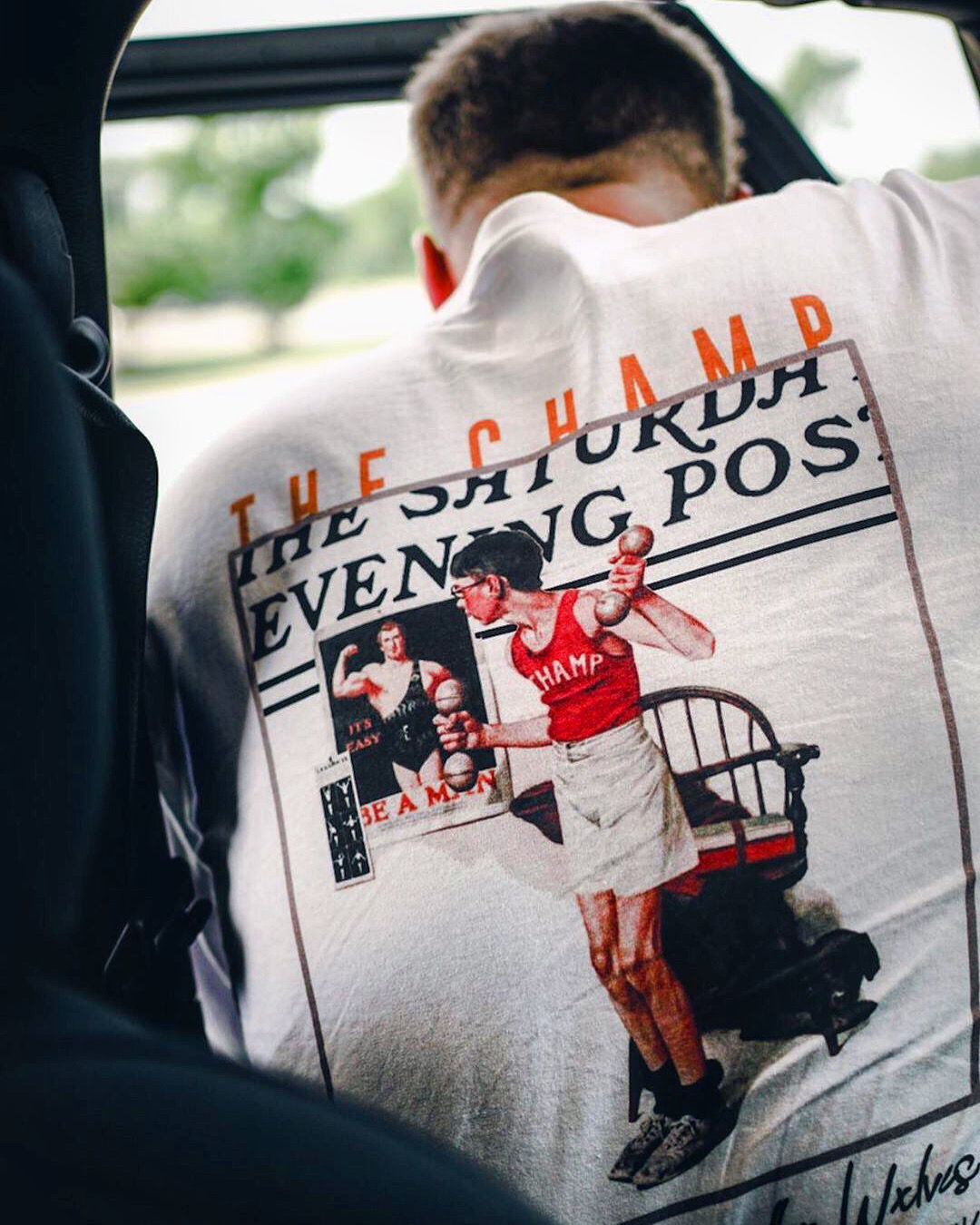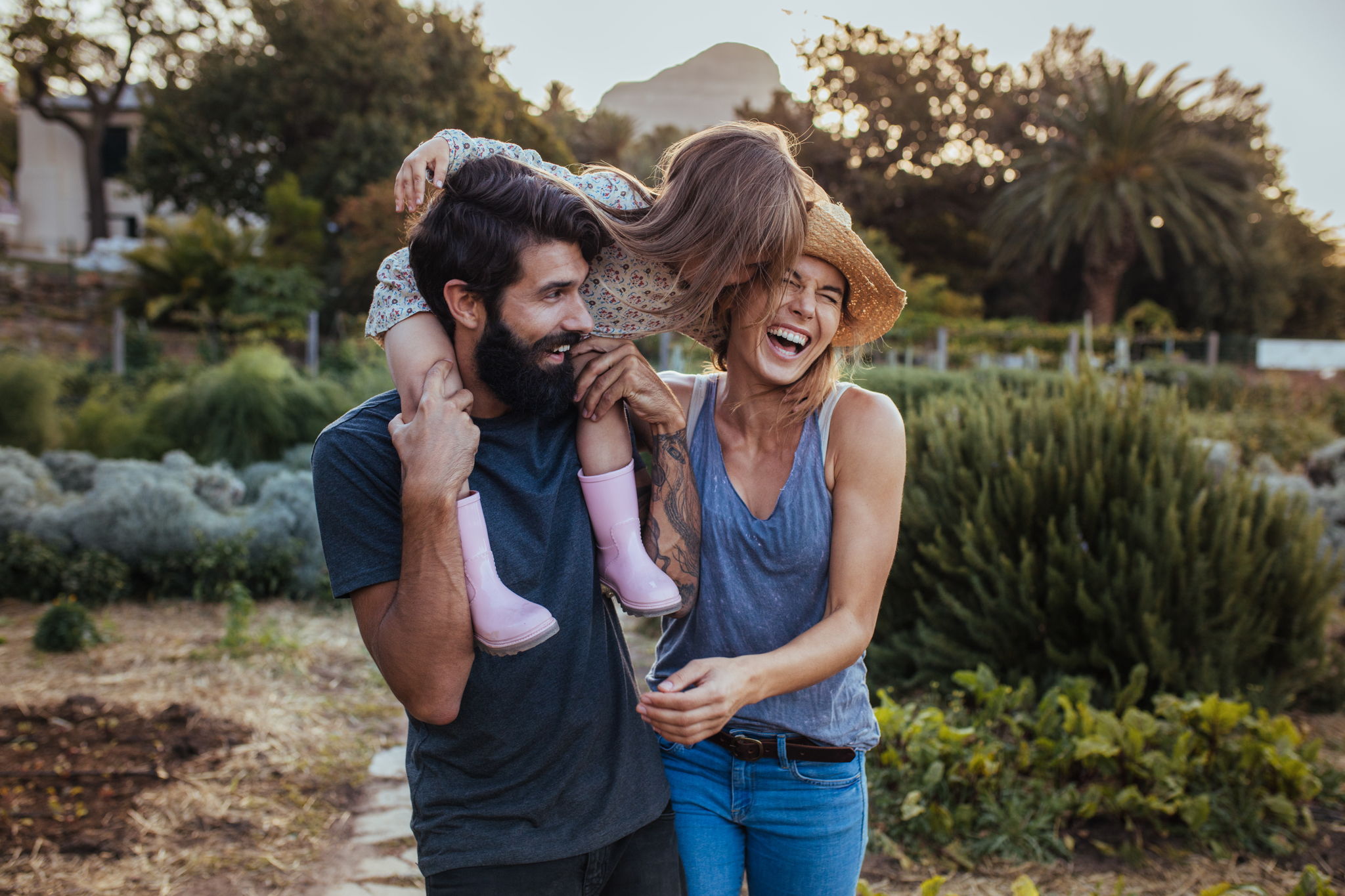 Our goal has always been to create apparel that is neutral and inviting to all races and faces. It's been extremely hard being a minority owner, but my dream is still in tact & we won't stop until we reach our destination.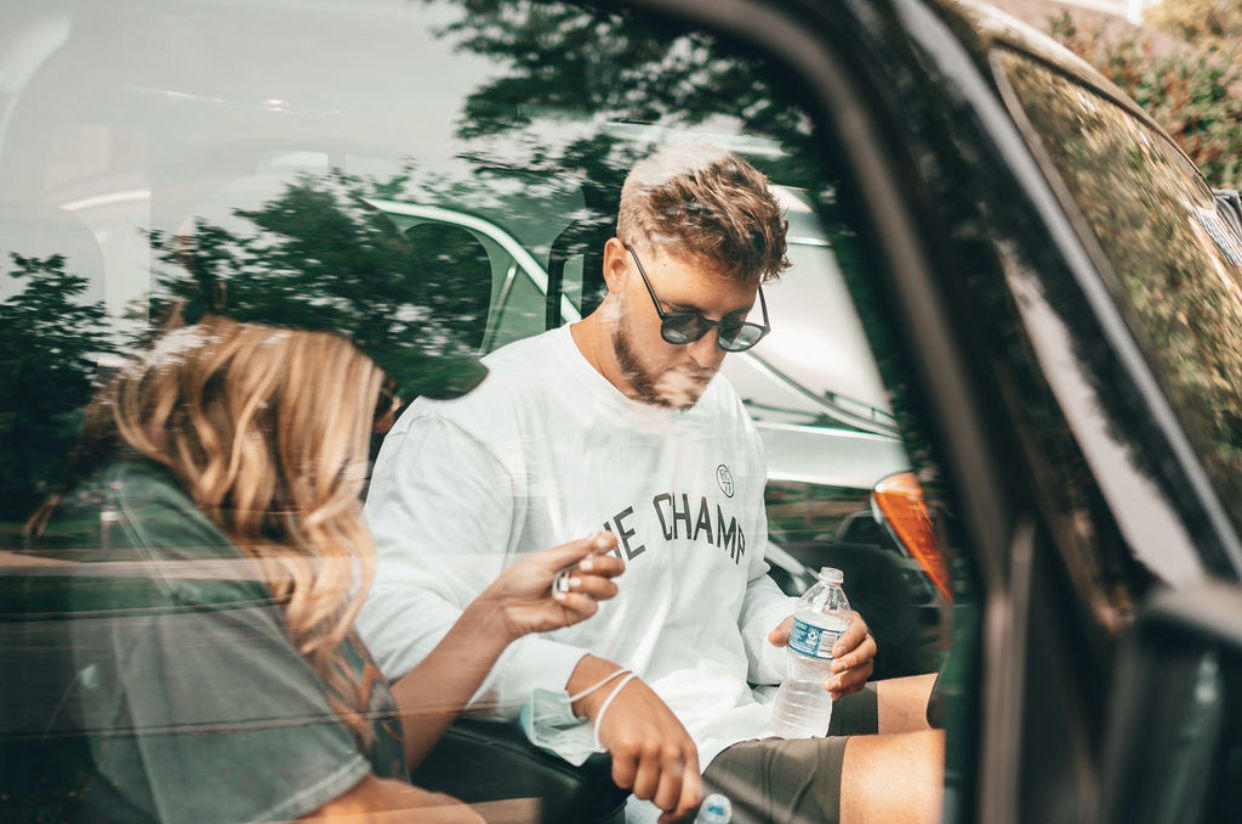 We've added so much more to our arsenal in terms of apparel(suits & custom footwear), but we are still lacking a lot, like mainstream press. We've grown through word of mouth only. We've never had a major press release or any major articles. Our goal with funding is to go fully mainstream. Tv commercials, Public Relations, Marketing Campaigns, Direct mail campaigns, Street marketing & so much more. The plans are in place to take the company to the top. Everyone tells us how great this brand is. It's time to get it seen on a major scale.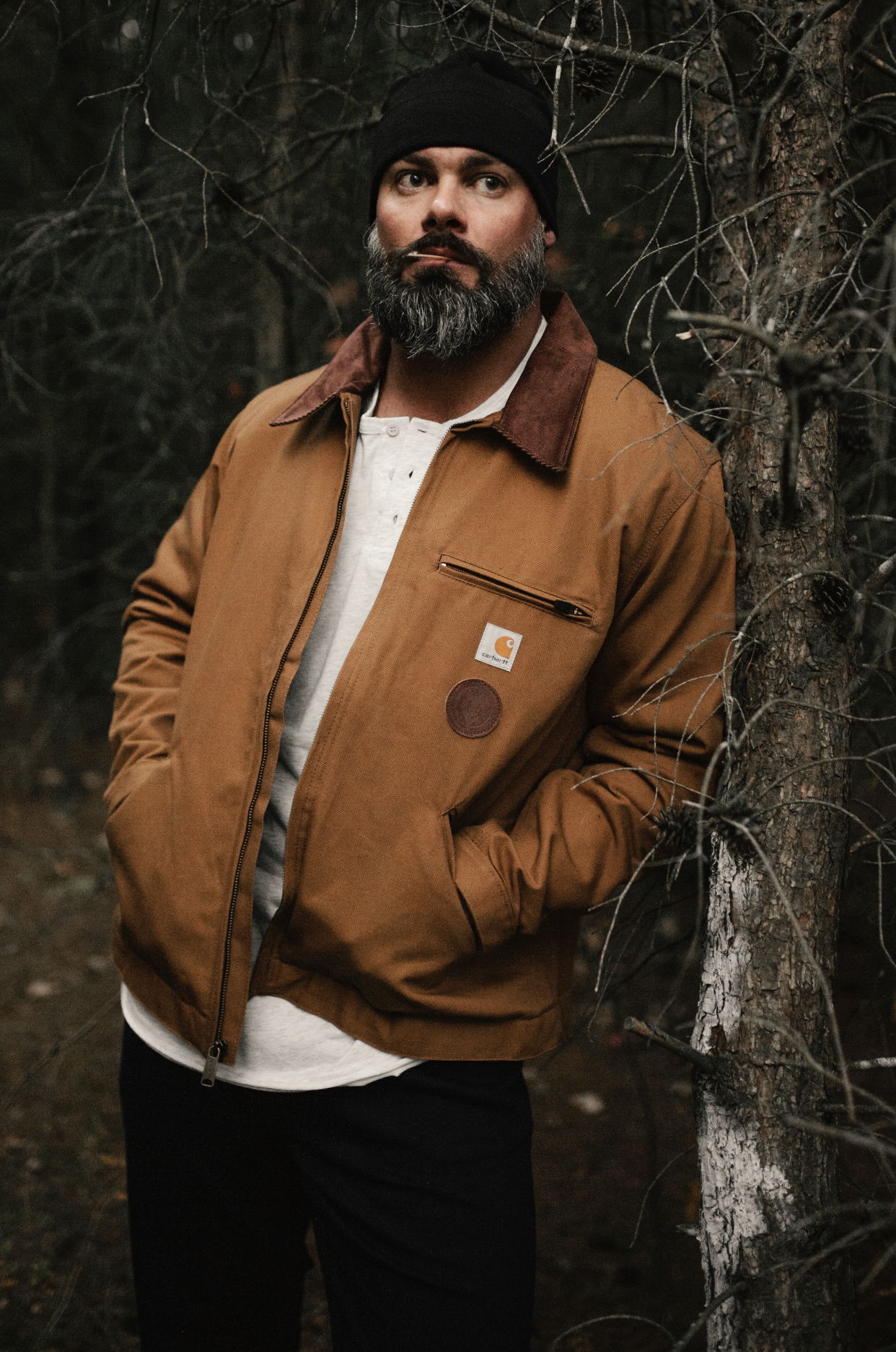 We have all of the plans in place for expansion. We've had them in place since 2010. We stay updated on things even without the proper funds. We don't want to slow anything down if funds are attained. Constant research and networking is essential for us so that we are ready when it's time to grow. 
Our earnings have grown year after year. The sales above don't include private invoices orders to pro athletes & celebrity clientele. This is with no major marketing, no press, just customer word of mouth. If it's doing this well without major push, what will it look like with heavy financial backing? Our profit margins are great with us keeping most production in-house at low costs.
Covid-19 has slowed us down, drastically, with sales dropping almost 50%, mainly due to the economy. People still want clothes. Orders are still coming in. By us holding less inventory and printing on demand, we keep overhead costs down and are able to put money into other things like marketing, etc. 





THE MISSION, THE MESSAGE...AND THE ROADBLOCKS.
Since day one, we wanted to create a brand where the customer decides what's best and what isn't. Since 2013, we have spoken closely with our customers on what to release and much more. Customer input became an idea because we have watched brands spend countless amounts of dollars on clothing that their customers don't end up buying. This leads to pollution, debt, and much more, something that a brand like ours could not afford to do. Customer input let's us know exactly what they want us to work on and put out. They love to help and it helps with sales, especially not being able to market much. To this day, we live by this, something that we haven't seen other brands do. We also recycle old t-shirts and other cotton garments, reusing the fabric for new clothes. Recycled Cotton is a huge part of the future in fashion, and we are already in the game.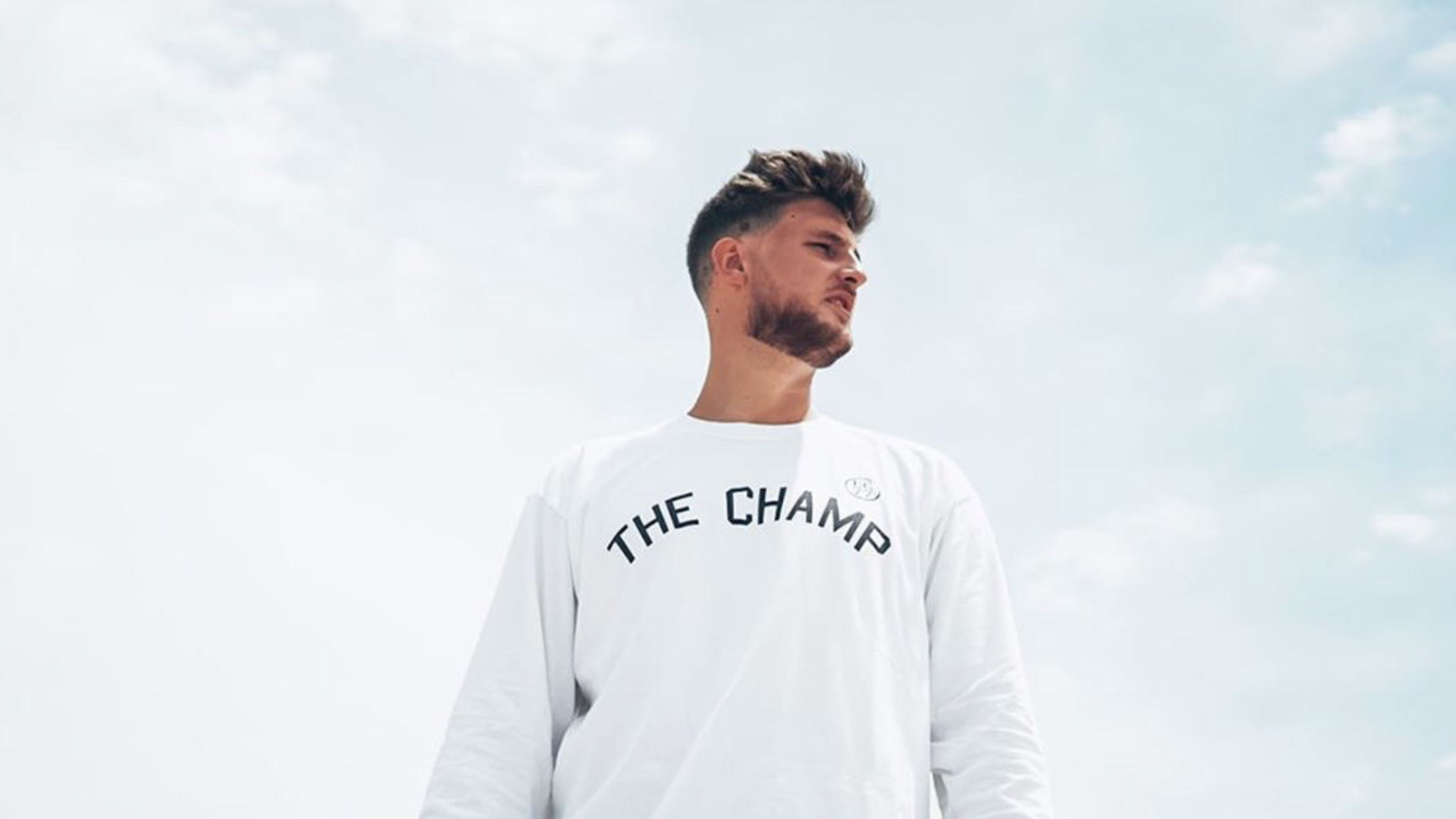 Our motto is "Stay Patient". For us, it means keep your cool and trust the process. This is something that my husband and I live by. We can't control when things happen. All that we can do is work hard, stay consistent and let it come to us. We've done that with this brand and good things have not stopped happening since we launched in 2006. Funding is a must for us to go to the next level. 
  According to data recently made available from the US Federal Reserve, more than half of companies that have black owners were turned down for loans, a rate twice as high as white business owners. The report found that while black-owned firms were the most likely to have applied for bank financing, less than 47% of these applications were fully funded. Even when black business owners get approved, their rate of failure to receive full financing is the highest among all categories by more than 10%.
Article from The Guardian, January 2020
In total, we've been rejected by Banks and VC's eleven times since 2008. We refuse to allow that to stop us. We have flipped every profit back into the company since we began and with the help of pro athlete investors, we've been able to stay afloat. Staying afloat isn't easy. This is where the WXLF name came about. Wolves are relentless, they don't give up easily. Neither do we. We will keep pushing to the goal, no matter what.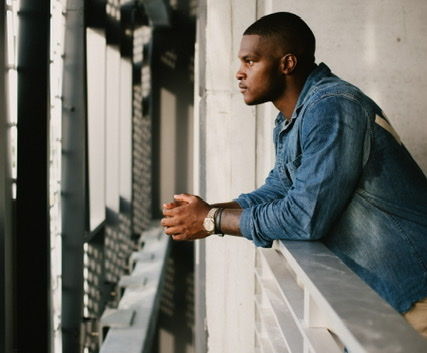 We love the WXLF name and added it to the brand. Guess what? Customers love it too. It's a huge hit with our male clientele and now, even women want more WXLF apparel and accessories. We are the WXLVES. Our brand caters to the confident gentleman and the brave, relentless woman. We have plans to expand our womenswear as the demand increases.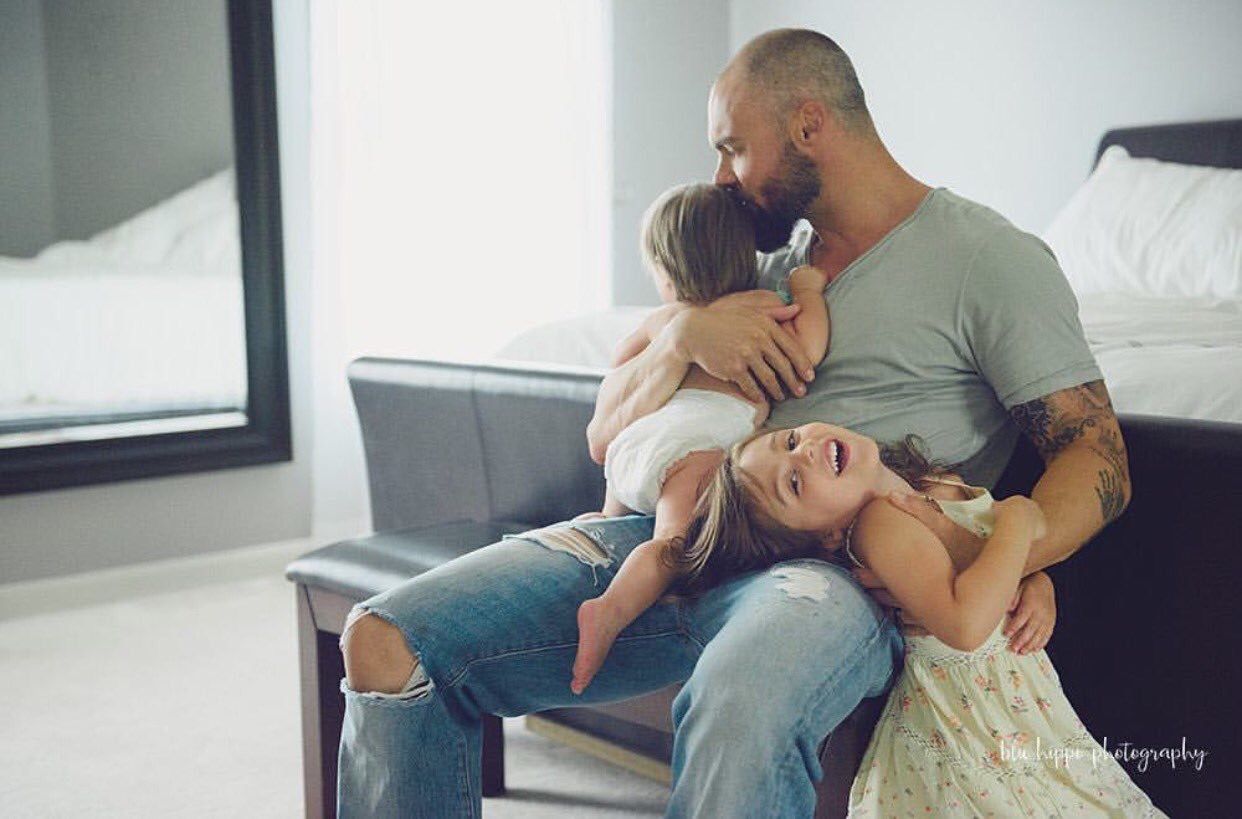 We are hoping that you all can help us expand, grow, succeed and help the next set of people looking to make it. We already give back when we can but if we are able to succeed at the major level, we have big plans to help others like us. 

We're are still family owned and operated to this day. The team consists of my husband, Dee, myself, our seamstresses Lorraine, Peter, our west coast printer Johanna and her family as well. Our plan is to add more employees when needed, but for now, we do okay!
Browse through the website to learn more about our investment campaign.